This week we are adding another useful part to our listing of Mini Gen 1 R50/R52/R53 vehicle models.
PFF5-121 GEARBOX MOUNTING BUSH INSERT fits into and fills voids in OE Bracket No. 2231-6765335 as fitted to Mini Gen 1 models from 2004 to 2006.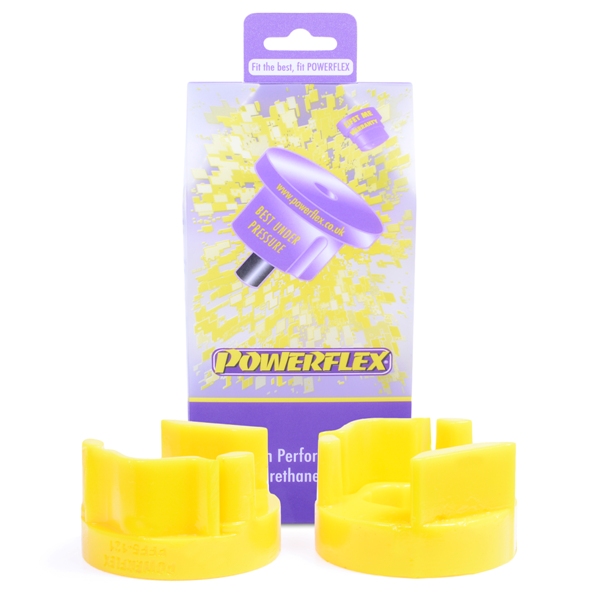 Inserts are an effective way of reducing engine and transmission movement, improving power delivery and sharpening gear shifting.
These parts are also available in our Black Series range for those looking for a Track/Competition option.