After some extensive development, we are pleased to be introducing parts to fit the latest BMW 1, 2 3 and 4 series F model platforms, including xDrive and M variants.
F20, F21 1 Series (2011 – )
F22, F23, F87 2 Series (2013 – )
F30, F31, F34, F80 3 Series (2011 – )
F32, F33, F36, F82, F83 4 Series (2013 – )
For the front of the vehicle we offer a number of parts including a solution for the commonly replaced radius arm bush. Once worn, the OE rubber bush allows for instability under braking, increased tyre wear and steering vagueness. Our bush solves all 3 problems.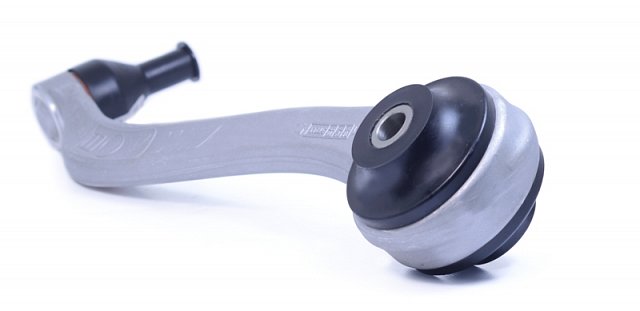 We have also included parts with on-car caster adjustment for more precise geometry alignment and control.
For the rear of the car we have a range of sub frame and diff inserts to provide a fast and easy way to increase rear end stability and driver confidence.
These parts are also available in our Black Series range for those looking for a Track/Competition option.